Derawan Islands, heard of it, what's in our minds? Exotic white beaches, blue sea water, or a beautiful coral reef? Derawan Islands and is located in East Kalimantan, Borneo. Derawan Islands is one of my favorite destinations in Indonesia. Because the islands are saving a lot of exotic destinations and make people linger longer at ease here.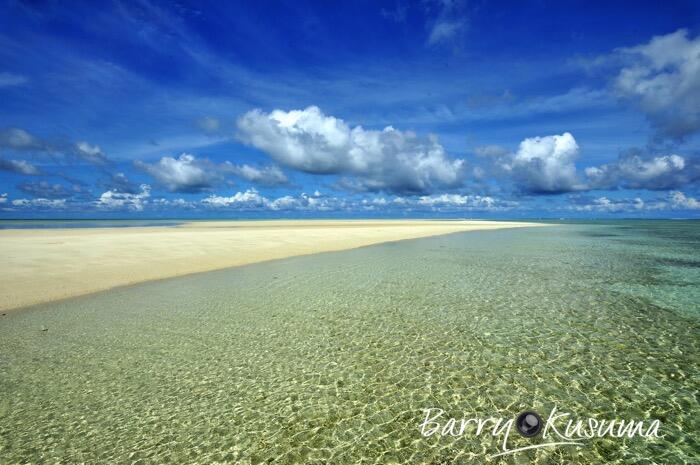 For tourists who are outside Borneo, would be through the air to get to Balikpapan, the main gate of the journey to the island Derawan. After arriving in London, the trip has two options: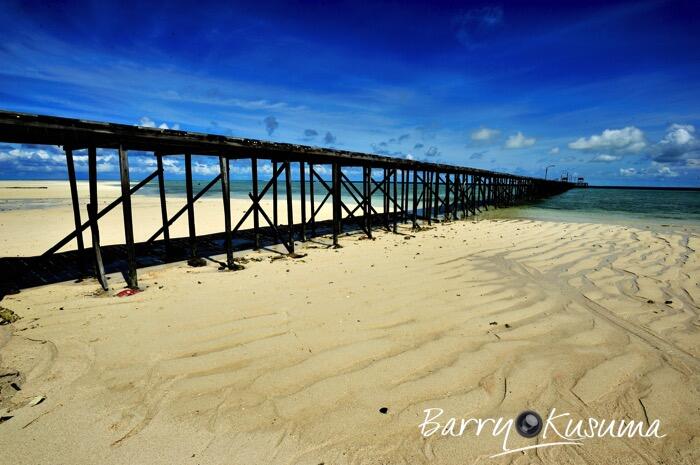 1. Through Tarakan, excess cheaper and more flight options. But it will take a long time during the crossing to the island Derawan and have to rent a speedboat. This path is suitable for those who go with the group.
2. Through Berau, many available car travel are ready to deliver to Tanjung Batu and public speedboat to the island Derawan crossing easily obtained. Through Berau better suited for solo treveler.