Kuta is the most favorite tourist destination in Bali.
Kuta is very famous area dipenjuru world where there is a beautiful beach.
On this beach we will encounter various kinds of visitors to the beach ranging from Western Europe, Asia and America, until the 'local whites' from the island of Java, Jakarta, etc..

Kuta is also famous for shopping or a place where shopping is fun and loud noisy nightlife.
Places where a world class hotel accommodations such as the Hard Rock Hotel to cheap hotels such as the Sahid Raya Hotel frugal.
Both the hotel directly overlooking the beach of Kuta.



Parallel to the hotels mentioned above, approximately 100 meters from the end of the main road there Kamasutra Bali, Club Restaurant & Lounge.
This place is very popular especially for its good local permanent residents or travelers.
It is strategically located in front of Kuta beach and the atmosphere is also arranged beautifully.
For those of you who want to dine in the afternoon or evening with a sunset view, the alternative is cheap in Kuta Beach Food Court.
There are various kinds of cuisine of the archipelago and some foreign cuisine.


The most crowded time at Kuta beach kawansan is in the evening or during sunset (sunset).
All the tourists whether local or foreign tourists gathered into one here.
Moreover, there are special moments in the country such as school holidays, Eid Fitri holidays or new year holidays, we can be sure the crowd was getting into.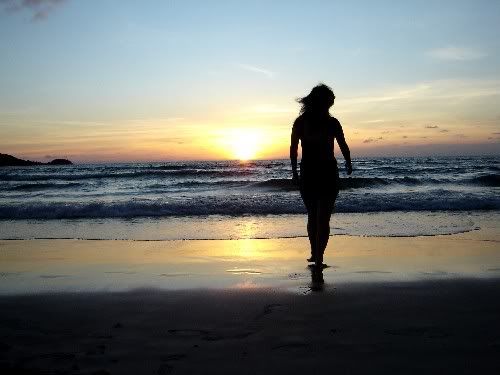 Kuta beach, visitors can make surfing or surfing, playing soccer, playing a kite, just lying on the warm beach sand, or wash the eyes of Western tourists to watch the sun.
If interested in hair ponytail services or making temporary tattoos, it can also be found on this beach.